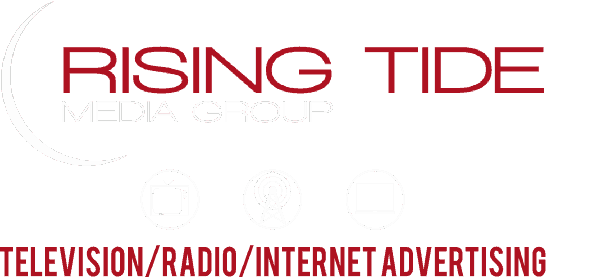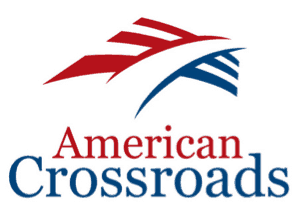 "MOST MEMORABLE"AD
— POLITICO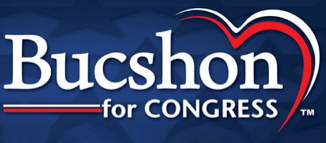 "HARD-HITTING
COUNTERATTACK"
— THE HILL

"MEMORABLETV ADS."
— ROLL CALL
"THESE ADS STAND OUT BECAUSE
THEY'RE UNUSUALLY CREATIVE,
PERSONAL OR AUTHENTIC."
— Kantar Vice President Elizabeth Wilner for Ad Age


Production
Complete package of people and machines assembled for creative production.

Consulting
We focus on integrating the campaign's message on all mediums. We work to communicate a strong and consistent message for your campaign.

Placement
Knowing when and where to place saves money and ensures that your message reaches the intended audience.